Starbucks has a secret menu because it allows its patrons to customize the official menu drinks and invent new drinks using the existing ingredients. These secret items are off the official menu. I recently came across some drinks that I have never seen on the Starbucks menu, but were said to be Starbucks drinks. I later learned that Starbucks has a secret menu. Many have often been confused by the concept of the secret menu, and have always wondered what it's all about. You can relax as I will to tell you what this secret menu is and why it's so secret. Keep reading to learn why it exists.
Is the Starbucks Secret menu a Real Thing?
Yes, it's so real. You can walk into a Starbucks store and order an item on the secret menu. You can even order a secret menu item on your app. You will be surprised at how vast this menu is and the delicious items it contains. You will get everything from Frappes, coffee drinks, and my favorite, the refreshers. If you have only heard of it, maybe it's time to try it out. You will be surprised at what you have been missing all along. You might need a little polishing on placing the order, but once you get a hang of it, you're never going back to the official menu.
What is on the Starbucks secret menu?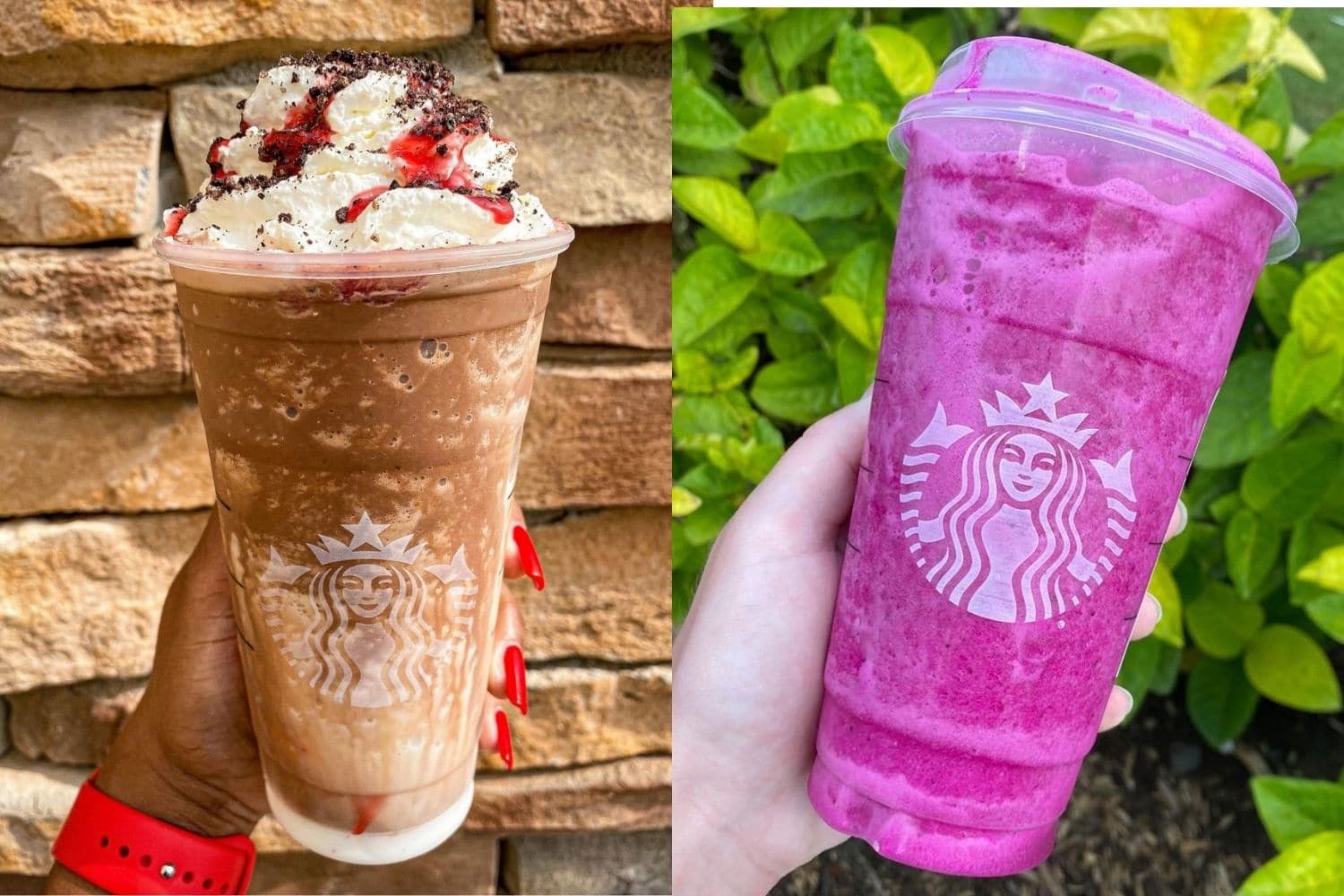 You will find sugar, spice, and everything nice. My favorite items are the Wanda Vision refresher, Sour patch kid drink, the gummy bear, Pink drink, purple drink, Biscotti Frappe, Holly Jolly latte, Grasshopper Frappe, blackberry Cobbler Frappuccino, and the medicine ball. The secret menu contains all the refreshers you have only conceptualized in your dreams. You can order a Frappuccino blend and any coffee drink from the secret menu.
How to find Starbucks' Secret Menu
You will not find these items anywhere on the Starbucks official menu that's why it's secret. Social media platforms like Instagram and Tik Tok are the top platforms for the creation of Starbucks' secret menu drinks. This is where you play your part by researching how to order. If you visit TIK TOK and Instagram, you will find some of these delicious creations.
FAQs
Do Starbucks baristas know about the secret menu?
Yes, the baristas are in on the secret, but they are not officially trained to make them.
Kai Jordan worked as a Certified Nutrition Specialist and now a food critic whose main objective is to provide consumers with as much information as they need to make the right choices concerning foods and drinks. Jordan is passionate about helping the public reach their health-related goals but also keen on reviewing foods and drinks offered by some of the famous restaurants the likes of Starbucks.
Kai has therefore created well-researched and comprehensive excerpts regarding the services and products offered by the giant restaurant chain. And which can be retrieved from Starbmag.com, apart from talking writing, and dealing with food Kai loves also to Kayak. You can read more about me on the about us page.