When I started my vegan diet I immediately thought I had to give up Starbucks since the coffeehouse is synonymous with milk-based drinks and whipped cream toppings. I had no idea I could find lots of delicious vegan options until I spoke to my barista. This article shares with you some of the vegan alternatives you can get at Starbucks. To learn about Starbucks drinks and foods you can order if you're on a plant-based diet, continue reading.
13 Vegan alternatives at Starbucks.
Besides the numerous drinks and foods prepared with animal-based products, Starbucks also provides numerous vegan options that people on a plant-based diet can enjoy. Additionally, the coffeehouse allows its customers to customize their orders by swapping non-vegan ingredients with vegan ingredients. Some of the vegan alternatives at Starbucks include; brewed coffees, Americano, blended strawberry lemonade, almond milk caffé latte, almond milk flat white, chickpea bites and avocado protein box, fruit salad and lentils and vegetable protein bowl and brown rice.
Brewed coffees.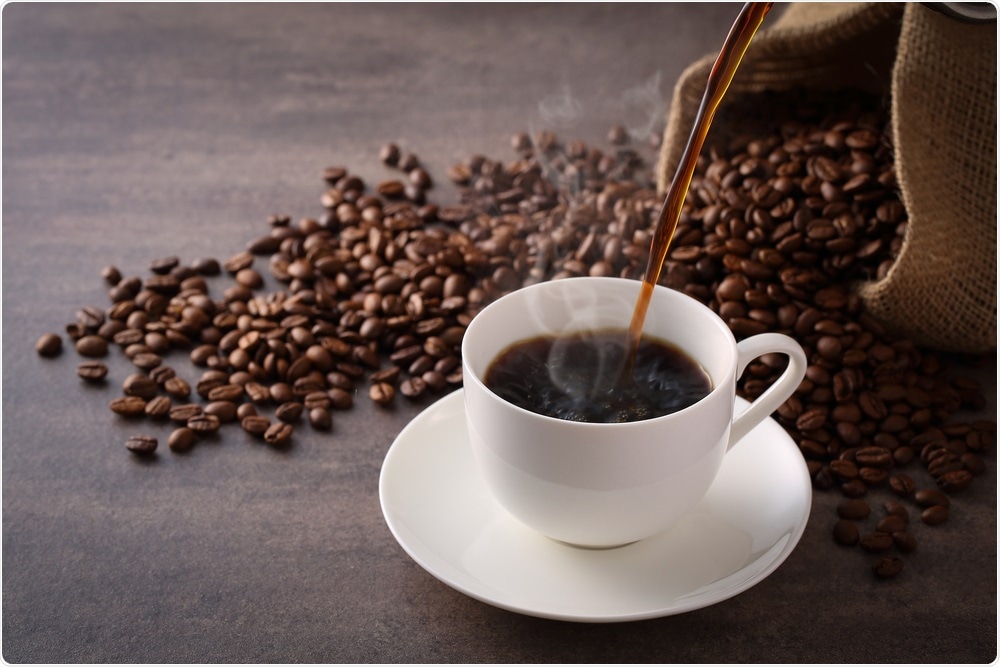 Starbucks brewed coffees are all vegan. If you don't like the bitter coffee taste, you can add non-dairy milk like almond milk, coconut milk, soy milk or oat milk to the coffee and sweeten it with syrups like vanilla, hazelnut or Irish cream. These syrups are all vegan-friendly.
Blended strawberry lemonade.
The Starbucks strawberry lemonade is a combination of lemonade and strawberry puree both of which are vegan-friendly. Additionally, the crème Frappuccino syrup used in the drink is also vegan.
Almond milk flat white.
Although this drink is traditionally made with espresso shots and whole milk, Starbucks baristas can prepare it with non-dairy milk and the most common plant-based milk used is almond milk. Other vegan milk options used in this drink are; oat milk, coconut milk or soy milk.
Pink drink.
The Starbucks pink drink is a combination of coconut milk and the Starbucks strawberry acai refresher and is topped with freeze-dried strawberries. This fruity concoction has passion fruit accents as well and is vegan-friendly.
Almond milk caffé latte.
Although the traditional caffé latte is prepared with whole milk and espresso shots, the almond milk caffe latte replaces whole milk with almond milk for a creamy and rich textured drink. Also, you can have this latte with oat milk or coconut milk for an equally delicious and creamy latte. Replacing whole milk with plant-based milk in this latte makes it a vegan-friendly drink.
Fruit salad.
The Starbucks fruit salad consists of fruits like grapes, apples, oranges, melons, pineapples and berries. The exact fruits used in the salad vary by season.
Lentils and vegetable protein bowl and brown rice.
This Starbucks meal consists of; cooked brown rice, lemon tahini dressing, butternut squash, black lentils, kale, broccoli, peas, beetroots, cabbage, roasted sunflower seeds, roasted tomatoes, green onion and roasted red bell peppers. All these ingredients are vegan-friendly.
Chickpea bites and avocado protein box.
This Starbucks meal is prepared with; avocado dip, chickpea bites, snap peas, sesame seeds, mini carrots, dried fruit, nut mix, dried cranberries, sunflower seeds, pepitas and almonds. All these ingredients are vegan.
Rolled and steal cut oatmeal with blueberries
Although Starbucks doesn't advertise this meal as vegan-friendly, it has no animal-derived ingredients. The ingredients in this meal include; grain oatmeal, blueberries, agave nectar syrup, a nut medley and a splash of non-dairy milk, although this is optional.
Iced sugar cookie almond milk latte.
This rich and buttery latte is prepared with blonde espresso shots, sugar cookie syrup and almond milk. The iced sugar cookie almond milk latte is perfectly sweet with warm and mellow flavours thanks to the blonde espresso shots.
Strawberry overnight grains
This Starbucks meal is made with oatmeal, coconut milk, steal cut oats, chia seeds, strawberries, red quinoa, shaved coconut and toasted almonds. All these ingredients are friendly for those on a plant-based diet.
Americano.
The Starbucks Americano is prepared with espresso and water and is sold either as hot or iced. Unlike bitter plain coffee, the Starbucks Americano has a rich and bold taste. The traditional form of the Starbucks Americano is vegan-friendly, although, most customers like specific additions to their Americano. If you'd like milk in your Americano, ask the barista for non-dairy milk and sweeten the Americano with the Starbucks clear syrups. Note that Starbucks clear syrups are all vegan-friendly.
Starbucks cinnamon raisin bagel.
This bagel is soft, thick, chewy and sweet and is made with; sugar, water, raisins, cinnamon, vinegar, yeast, salt, wheat gluten, sunflower oil, ascorbic acid, guar gum, monoglycerides, unbleached enriched flavour and enzymes. Be sure to let your server know you want the vegan bagel since a non-vegan option is also available.
Conclusion.
Starbucks offers numerous vegan-friendly foods and drinks to choose from and additionally, you have the freedom to customize your order and make it vegan.
Kai Jordan worked as a Certified Nutrition Specialist and now a food critic whose main objective is to provide consumers with as much information as they need to make the right choices concerning foods and drinks. Jordan is passionate about helping the public reach their health-related goals but also keen on reviewing foods and drinks offered by some of the famous restaurants the likes of Starbucks.
Kai has therefore created well-researched and comprehensive excerpts regarding the services and products offered by the giant restaurant chain. And which can be retrieved from Starbmag.com, apart from talking writing, and dealing with food Kai loves also to Kayak. You can read more about me on the about us page.